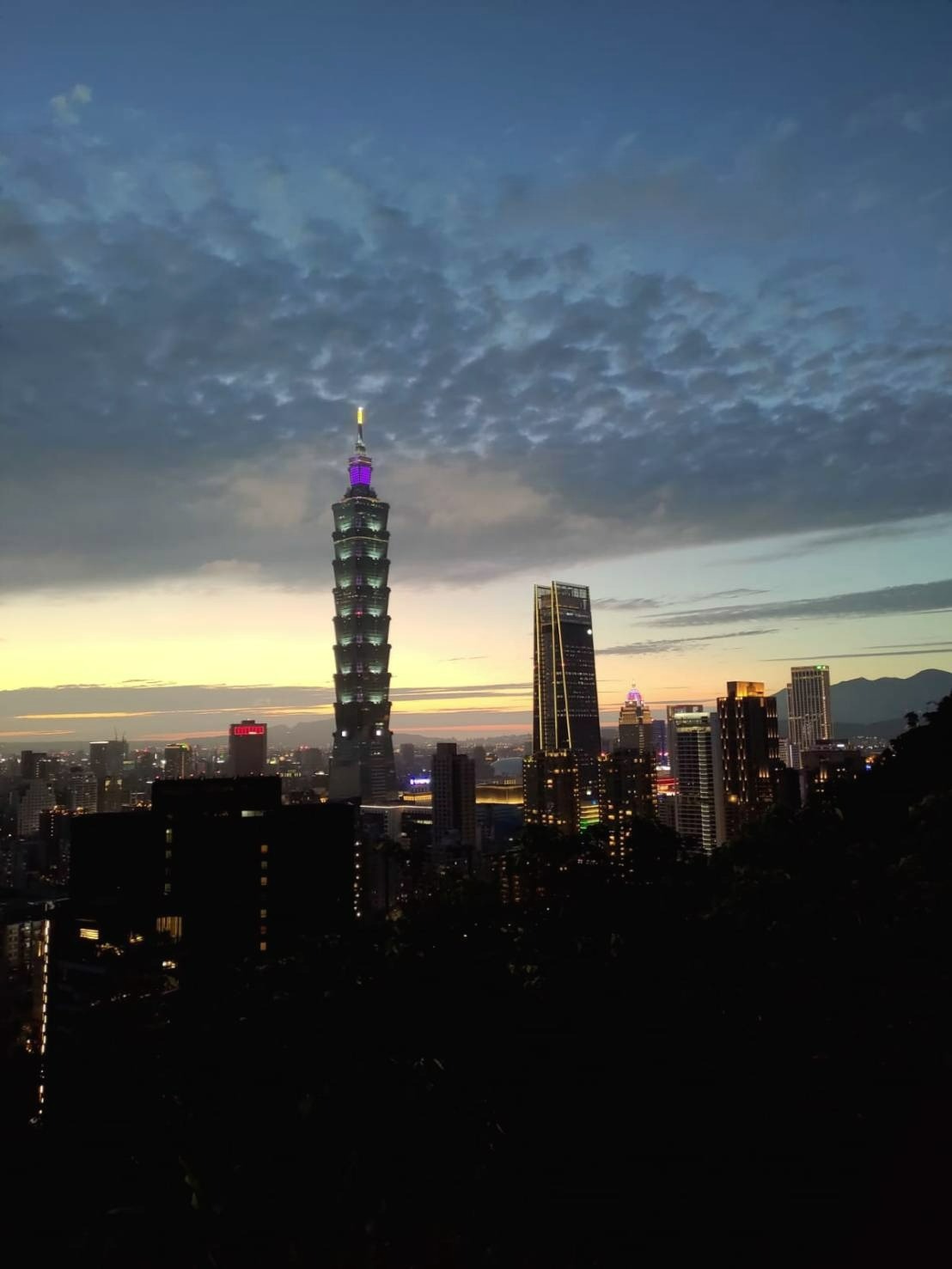 About Me
Project manager / Content writer / Translator
I help Taiwanese creators to launch their ideas on crowdfunding platform Kickstarter. So far I have helped raise more than US$310K with the support of 4K backers for my clients.

My project management experience includes also my role as a product planner in one of the leading travel agencies Lion Travel, designing group tours for Taiwanese to travel to Latin America and Antarctica.

Occasionally I write Spanish learning blogs for a language learning platform and I translate lyrics from Spanish to Mandarin.
Currently based in Taipei, Taiwan.